Mechanical Repair Shop
Cars, RV's, Semi-trucks, and more
Lifetime Warranty
Dick Lumpkins Auto Body offers a limited lifetime warranty on all collision repairs. No Job is too big, or too small. With our over-sized paint bays, we can even handle any vehicle including RV's and Semi-trucks.
*Call or stop in for details. Independent Body Shop Repair does not affect lease terms. 
Mechanical Repair
We are not just a body shop, but we are a full service auto mechanics shop as well! Our expert mechanics can troubleshoot, diagnose and repair any problem that arises with your vehicle.
Whether you just need your oil changed, or you're engine is smoking and left you stranded, call us and we will come pick up your vehicle and get it back on the road in a timely manner. We work with all makes and models of cars. No job is too big, and no job is too small for us. Give us the opportunity and we will exceed your expectations!
We make car repair easy. Our staff will  listen to your concerns with your vehicle and we will clearly communicate with throughout the process. We will never mislead you on repairs and we will be up-front with you on pricing and estimates.
We will work to earn your business with every opportunity we get!
No job too BIG or too small
That refers to both the physical size of your vehicle, and amount of work involved in your project. So whether you drive a big rig, an RV, or a compact car, we got you covered. If you need an oil change, or a transmission replacement, no problem.
Any & All Mechanical Repairs from Minor to Major:
Oil Changes & All Preventative Maintenance

System Checks & Engine Diagnostics

Engine Repair & Replacement

Transmission Repair & Replacement

Suspension Work

Re-alignment

Warranty Work

Tires Too!
Why Choose Us?
Dick Lumpkin's Auto Body is the one-stop-shop for all your automotive repair needs.
24 Hour Towing
We will pick up your car where ever it's at, no matter what the condition. We also provide a number of roadside assistance services if all your need is a little bit of help.
Light Duty Towing for cars, SUV's and trucks

.

Medium Duty Towing for Commercial Trucks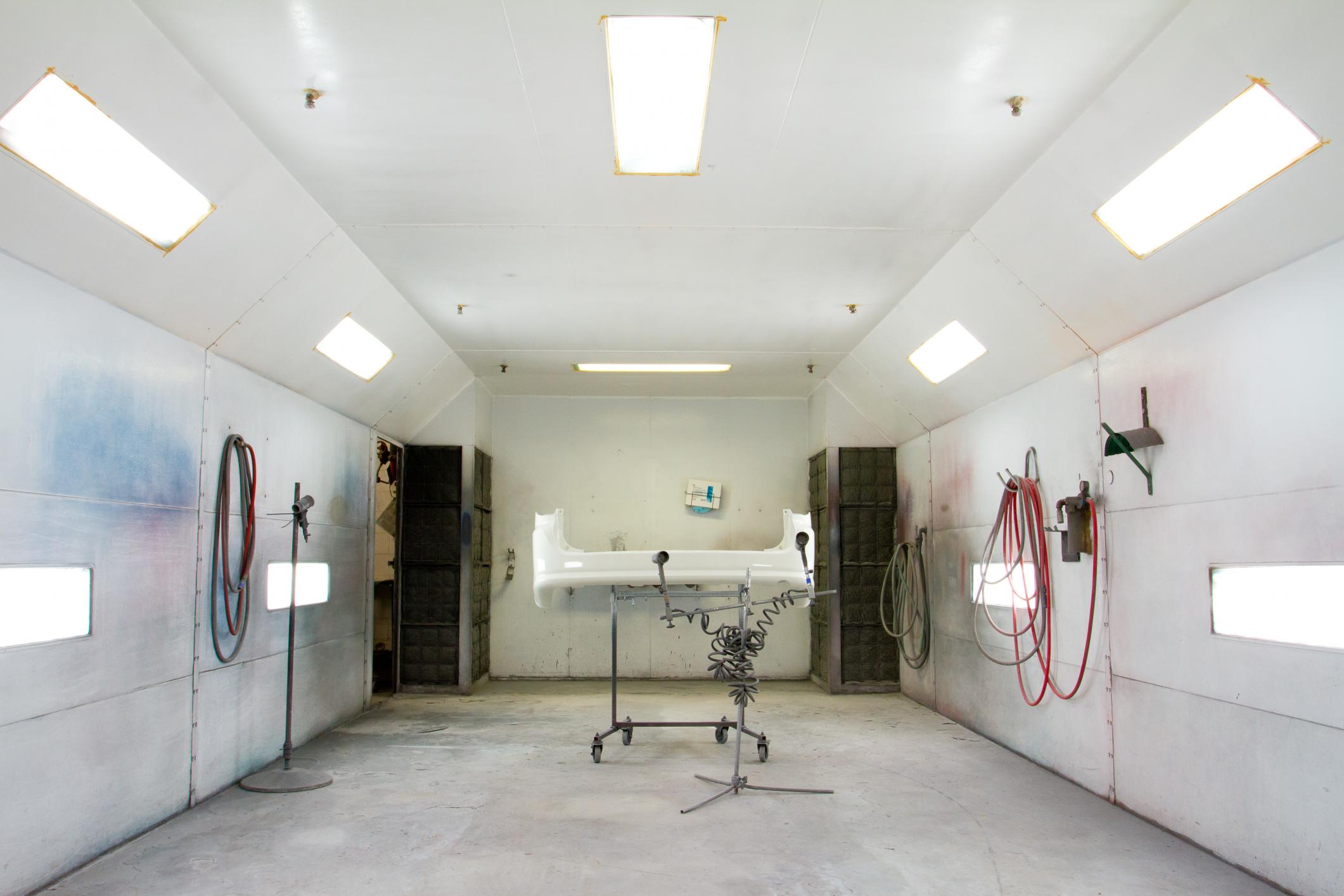 Large Facilities and Over-sized Paint Bays
With our rural location we have more room to handle more work. And our over-sized and state-of-the-art paint bays make it possible for us to handle semi-trucks, RVs, large boats, and much more. Below are some of the services offered within our Body and Paint Shop!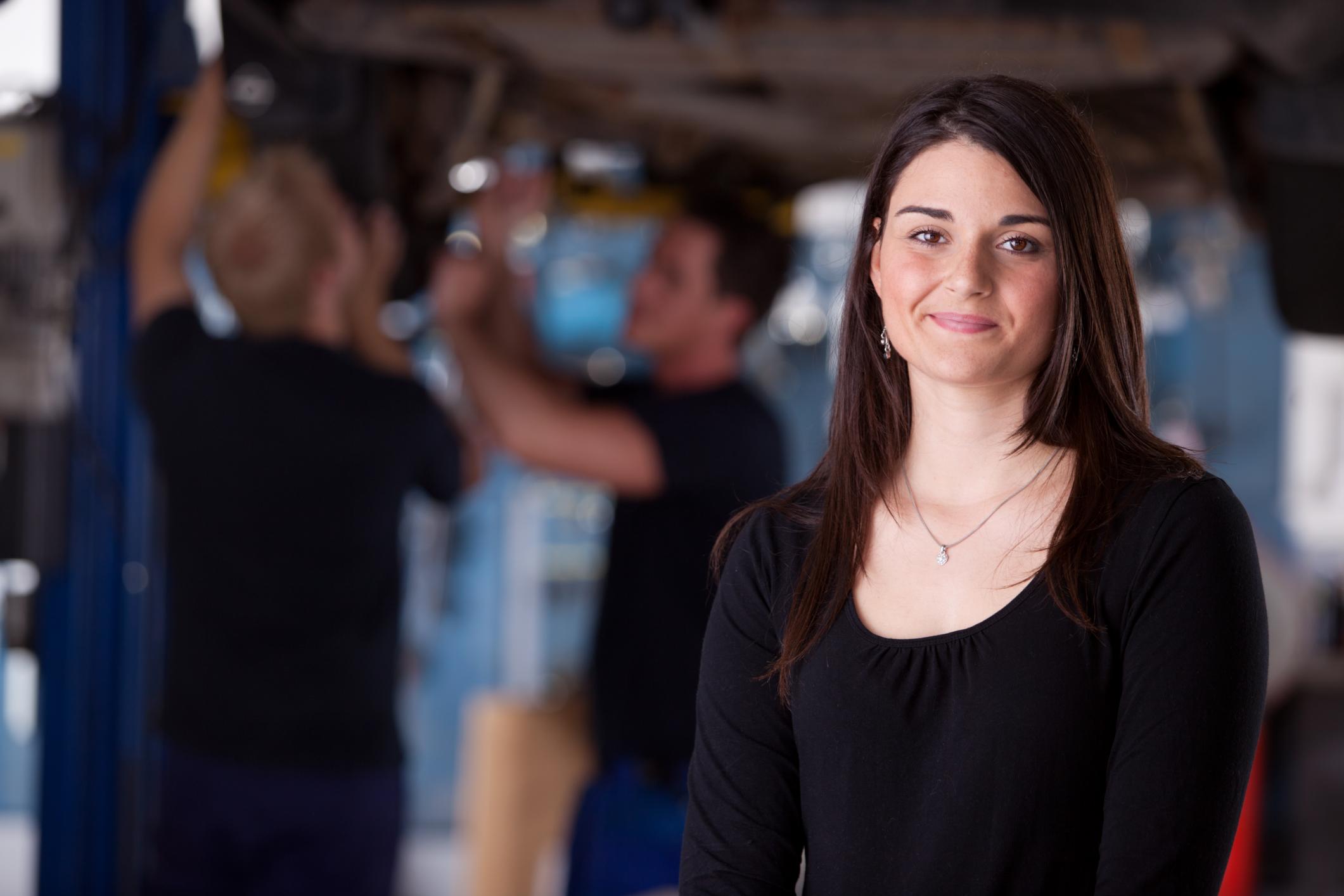 Insurance Claim Specialists
If your repairs are covered by insurance, our hassle free claims processing we will handle your claim from start to finish. Whether the accident was your fault or not, our Hassle Free Claims Processing Team will handle the claim from start to finish, leaving you free to focus on work, family, school, or whatever else life throws at you. Just let the insurance company know that Dick Lumpkin's Auto Body is the shop you choose and leave the rest to us.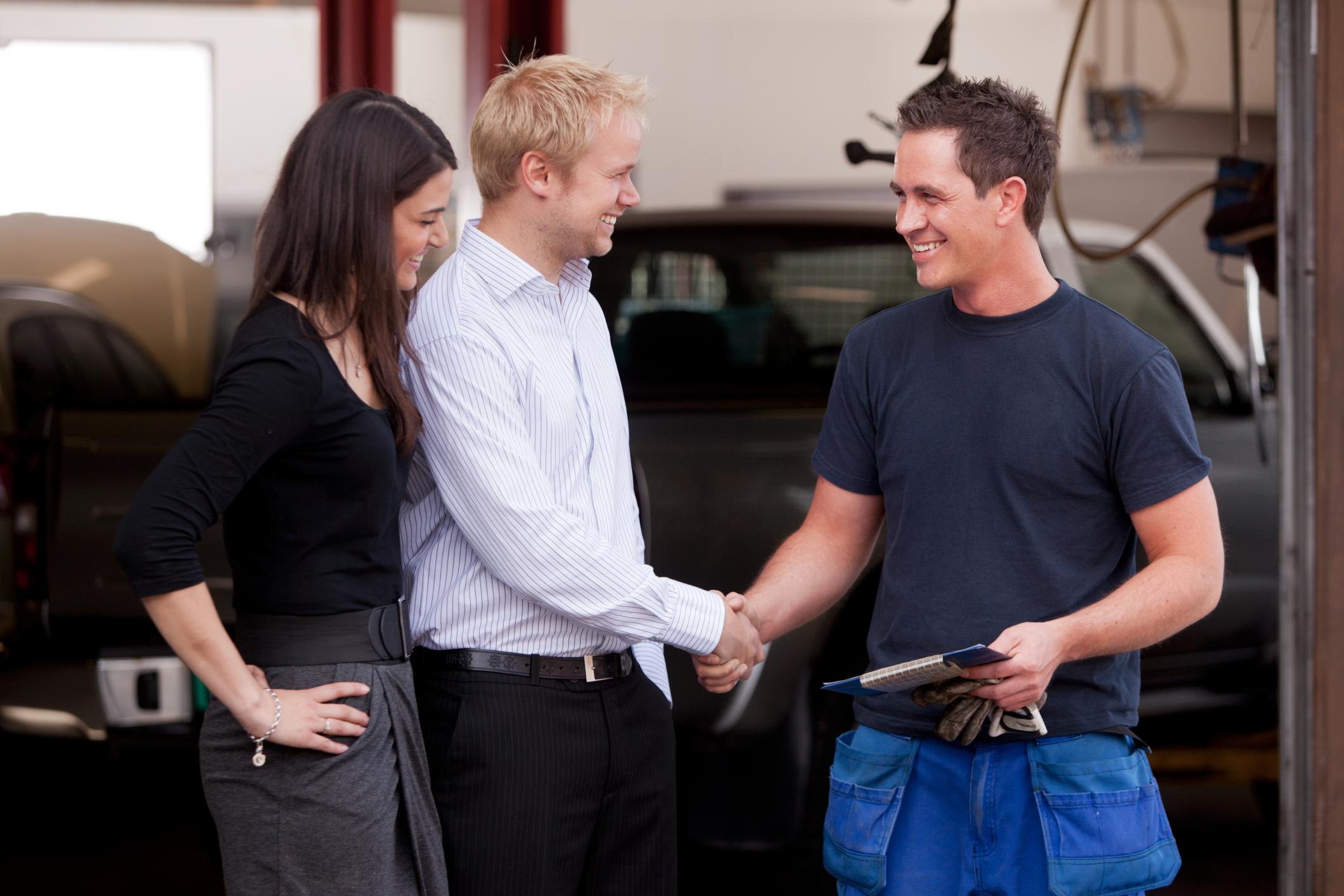 Hassle Free Repair
The first step is to get an estimate of the repairs that will need to be done. Our experts will closely inspect your vehicle, gather all necessary information – like your vehicle's VIN number – and prepare a comprehensive & detailed estimate for you. Our state-of-the-art computerized estimating program allows us to quickly and accurately determine the full cost of the repairs that your vehicle needs. Digital imaging also allows us to communicate with parts suppliers, insurance companies, anybody who needs to be involved, so that we can complete your vehicle as quickly as possible.
We will schedule the earliest and most convenient time for you to drop off your vehicle for repair, typically a Monday drop-off. We will even assist you in arranging for a rental vehicle if that is a necessary option. We will give you an up-front idea of repair time and, unless any hidden damages are revealed or any unforeseen delays affect our schedule, we will deliver your vehicle back to you in the time frame we've outlined.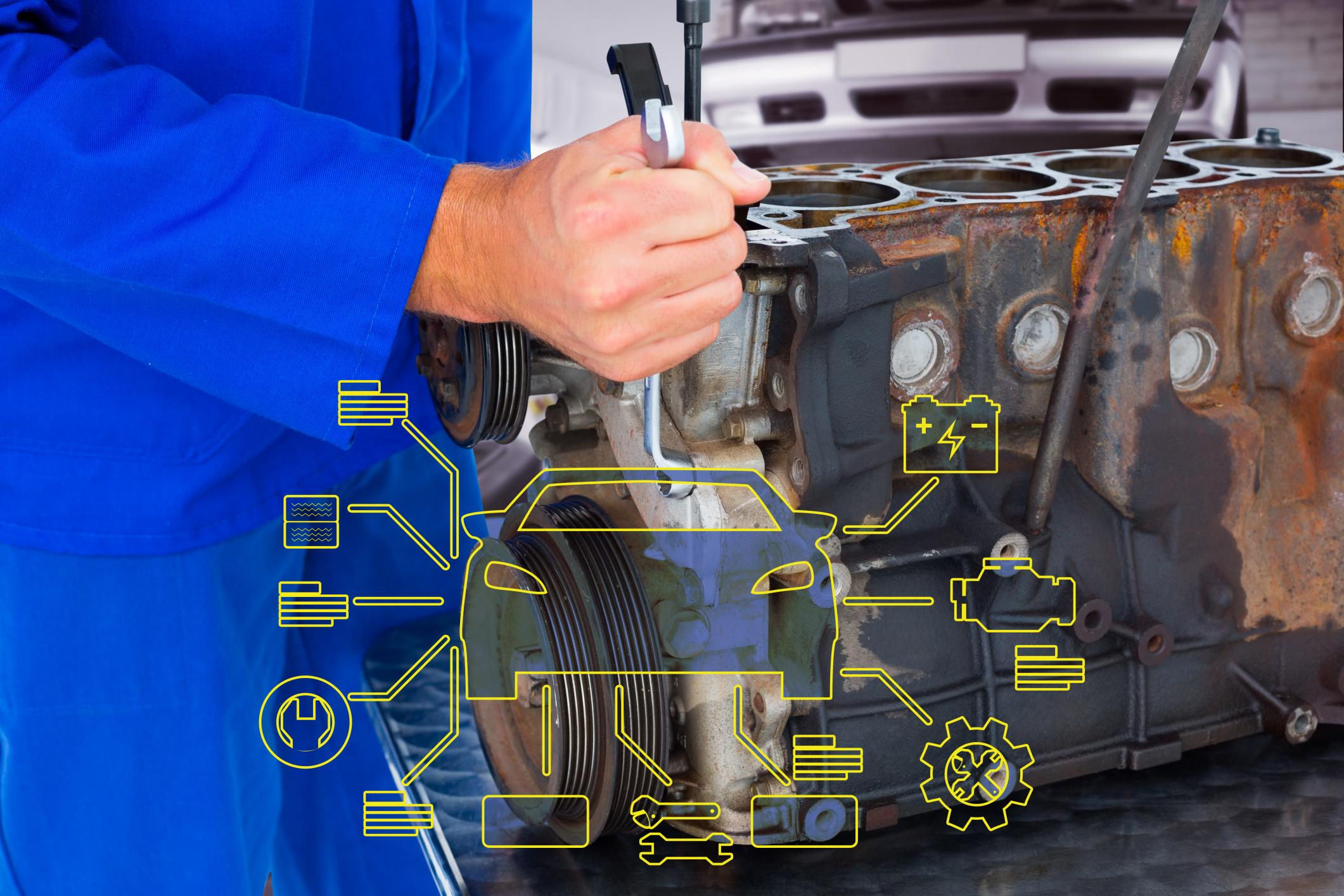 Cutting Edge Technology, Tools, and Processes
We utilize state-of-the art equipment and technique to ensure all repairs and painting are second-to-none. We use only the best materials. All of our skilled employees are proven professionals of exceptional quality. We even mix all colors in house with our computerized mixing system which will ensure a match with a professional finish each time.
Got a Bump? Call Lump!
Your One-stop Auto Repair Shop!