Body & Paint Shop
Cars, RV's, Semi-trucks, and more
Lifetime Warranty
Dick Lumpkins Auto Body offers a limited lifetime warranty on all collision repairs. No Job is too big, or too small. With our over-sized paint bays, we can even handle any vehicle including RV's and Semi-trucks.
*Call or stop in for details. Independent Body Shop Repair does not affect lease terms. 
Auto Collision/ Insurance Repair
If you are involved in an accident of any type, make Dick Lumpkin's your first call! There is a reason we say "Got a Bump? Call Lump!" We offer 24 hour towing and we will make your car look new again.
Our body and paint team is second to none. We take the time to properly prep any surfaces that will need repainted, and our state-of-the-art paint department includes the highest quality paint and computerized color-match technology to ensure an exact match. We are also capable of repairing the most extensive body damage, including frame damage.
We are also experts at working with insurance companies, and will take care of all the "dirty work" for you. Whether the accident was your fault or not, our Hassle Free Claims Processing Team will handle the claim from start to finish, leaving you free to focus on work, family, school, or whatever else life throws at you.
Paintless Dent Repair
If you have dents or dings, but no paint paint damage, Dick Lumpkin's Paintless Dent Repair services may be the best option for you. Painltess dent repair (PDR) consists of a collection of techniques used to "undo" dents or dings without having to paint or replace anything!
This can be a very effective way or returning your vehicle to it's original condition without a huge price tag. In fact, paintless dent repair can  be half the cost of other similar body repair services
Common Damages That Can Often be Repaired Using PDR Techniques
Door Dings

Minor Indentations

Minor Creases

Hail Damage

Some Fender Bender Bumper or Hood Damage
We have the proper tools, knowledge, and experience to get rid of most minor dents or dings. Our trained and experienced technicians use special rods, mallets, suction tools, LED Lights, and reflections panels to press out dents from the back side and/or lightly tap down raised spots. This process is repeated and fine tuned multiple times to essentially reverse the dent or ding. The lighting and reflection panels help the technician test to make sure the panel is restored to its original shape and condition.
Why Choose Us?
Dick Lumpkin's Auto Body is the one-stop-shop for all your automotive repair needs.
24 Hour Towing
We will pick up your car where ever it's at, no matter what the condition. We also provide a number of roadside assistance services if all your need is a little bit of help.
Light Duty Towing for cars, SUV's and trucks

.

Medium Duty Towing for Commercial Trucks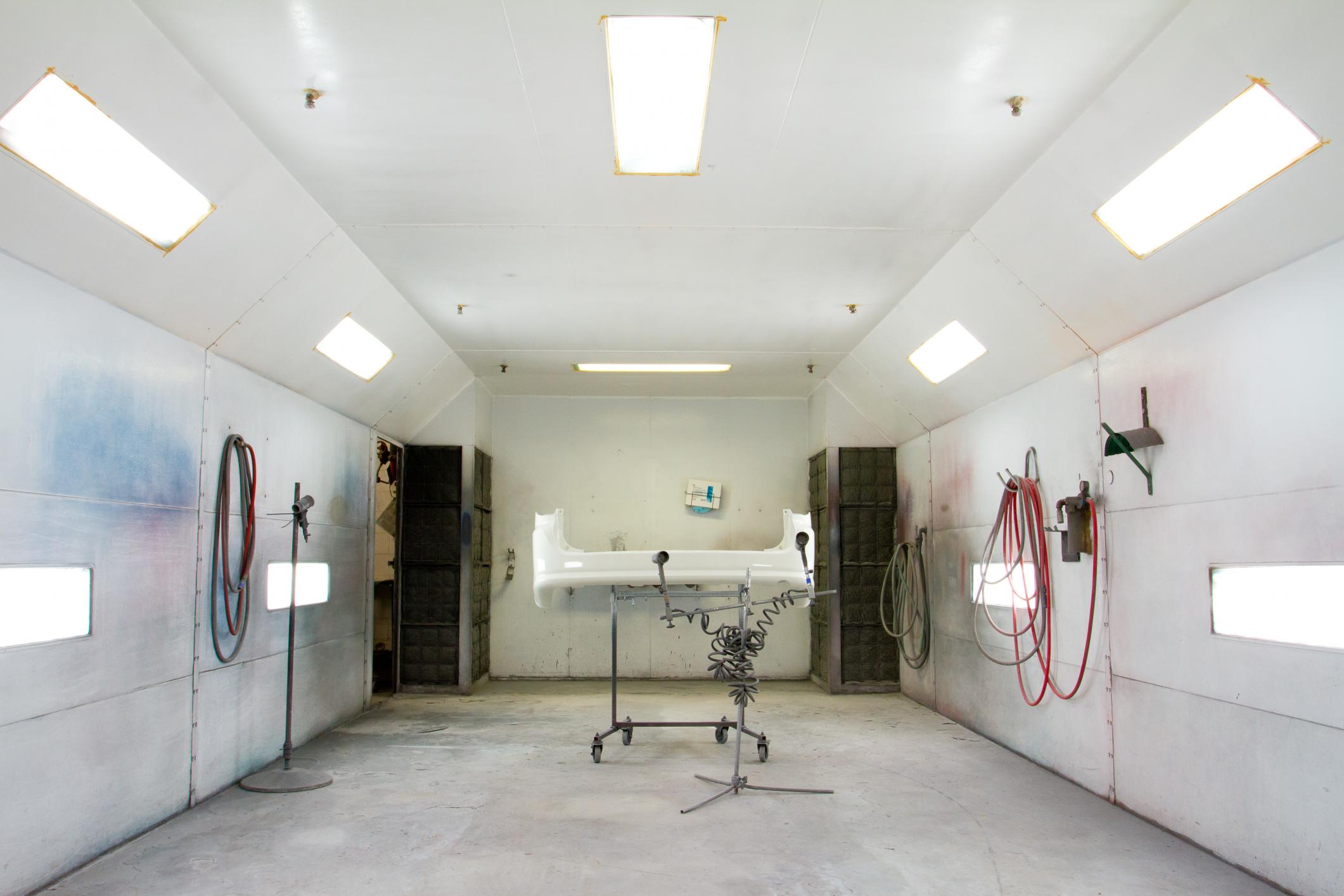 Large Facilities and Over-sized Paint Bays
With our rural location we have more room to handle more work. And our over-sized and state-of-the-art paint bays make it possible for us to handle semi-trucks, RVs, large boats, and much more. Below are some of the services offered within our Body and Paint Shop!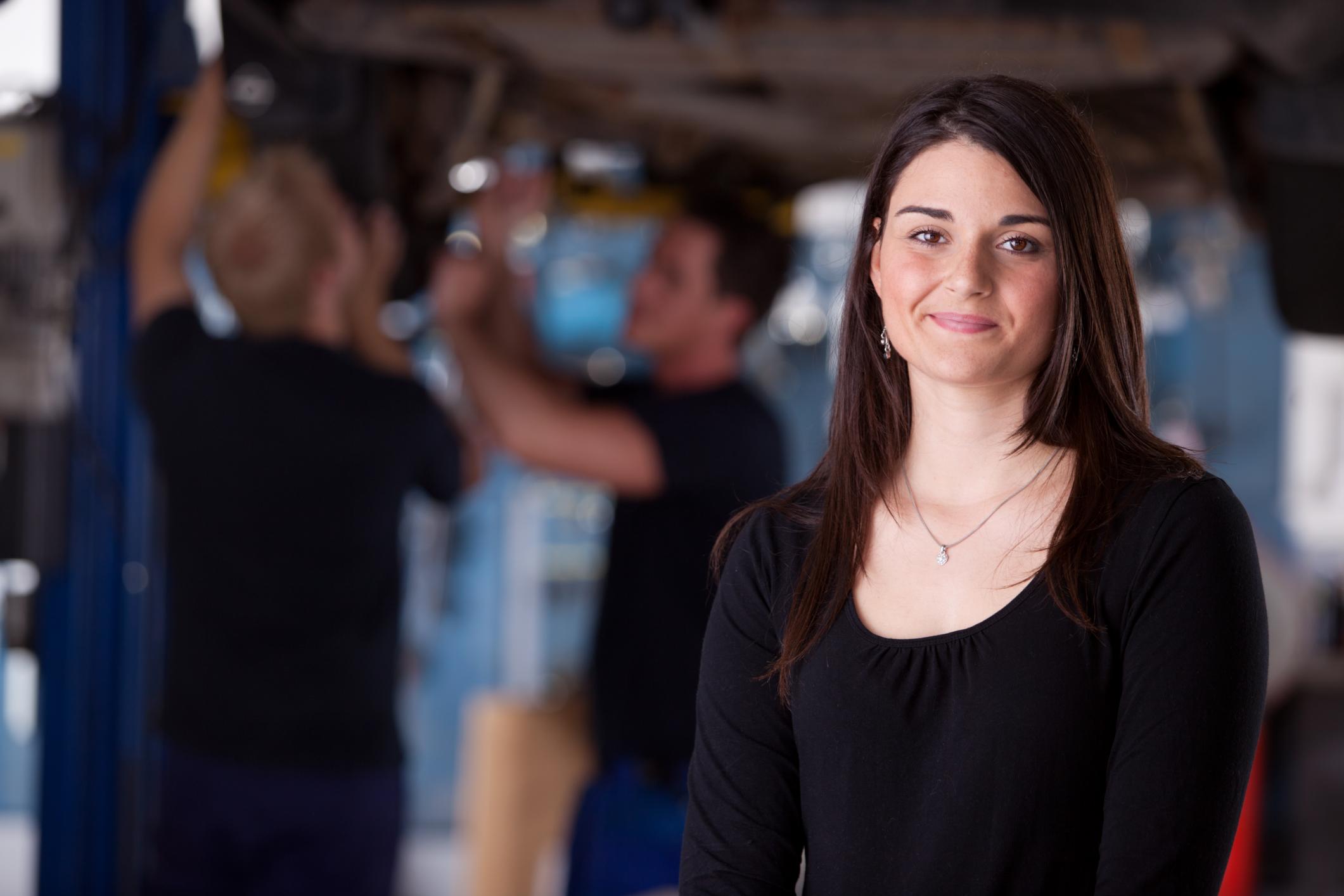 Insurance Claim Specialists
If your repairs are covered by insurance, our hassle free claims processing we will handle your claim from start to finish. Whether the accident was your fault or not, our Hassle Free Claims Processing Team will handle the claim from start to finish, leaving you free to focus on work, family, school, or whatever else life throws at you. Just let the insurance company know that Dick Lumpkin's Auto Body is the shop you choose and leave the rest to us.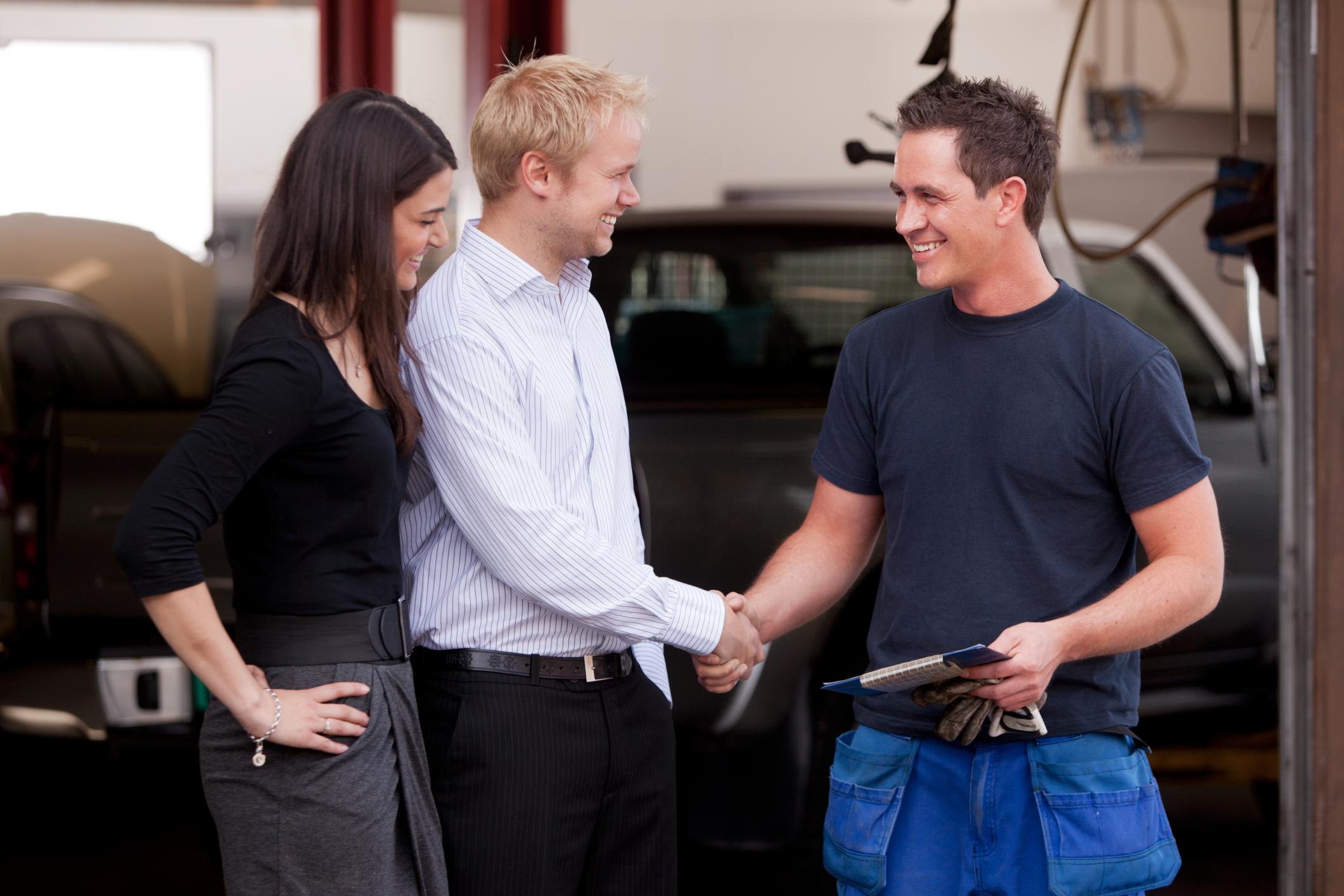 Hassle Free Repair
The first step is to get an estimate of the repairs that will need to be done. Our experts will closely inspect your vehicle, gather all necessary information – like your vehicle's VIN number – and prepare a comprehensive & detailed estimate for you. Our state-of-the-art computerized estimating program allows us to quickly and accurately determine the full cost of the repairs that your vehicle needs. Digital imaging also allows us to communicate with parts suppliers, insurance companies, anybody who needs to be involved, so that we can complete your vehicle as quickly as possible.
We will schedule the earliest and most convenient time for you to drop off your vehicle for repair, typically a Monday drop-off. We will even assist you in arranging for a rental vehicle if that is a necessary option. We will give you an up-front idea of repair time and, unless any hidden damages are revealed or any unforeseen delays affect our schedule, we will deliver your vehicle back to you in the time frame we've outlined.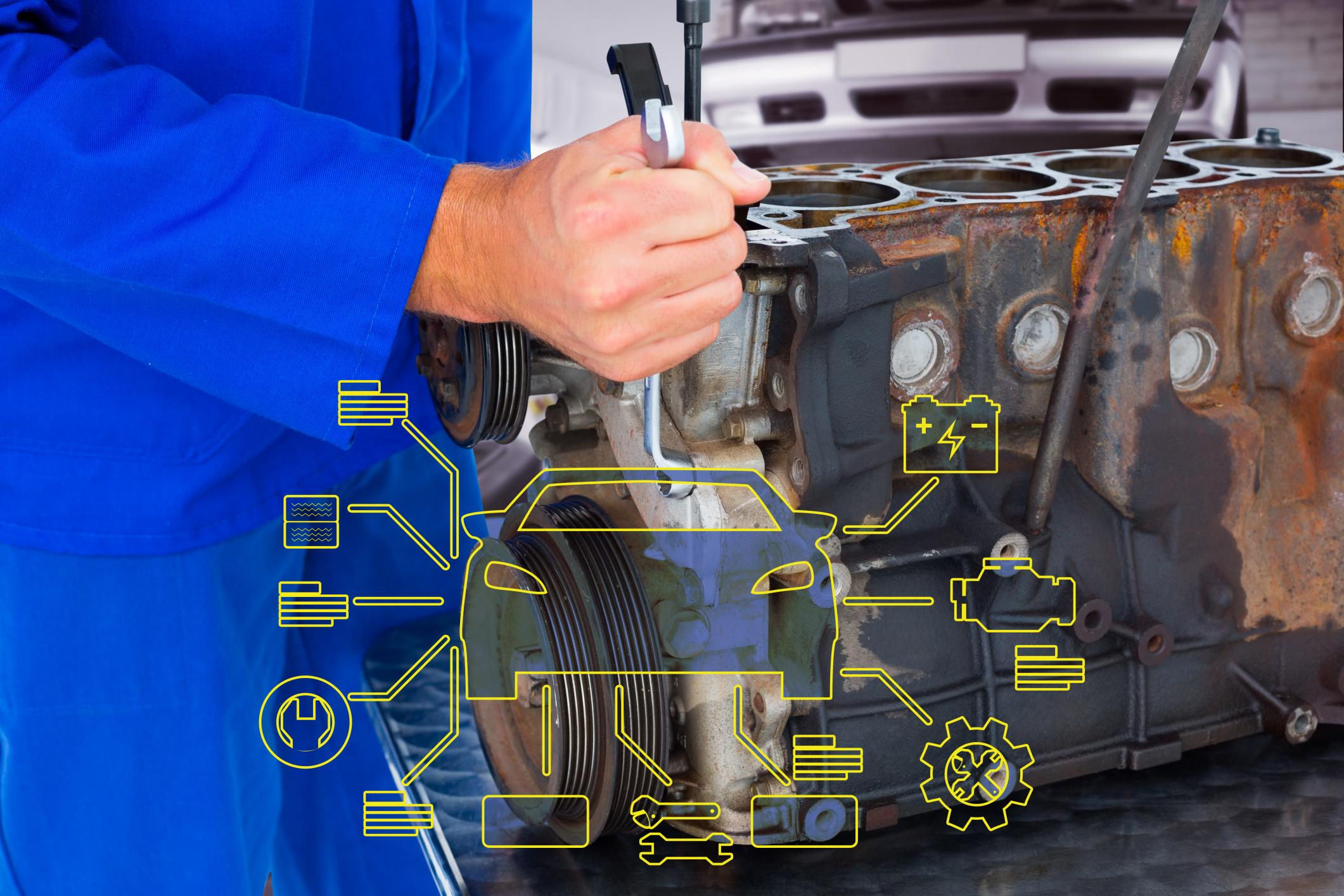 Cutting Edge Technology, Tools, and Processes
We utilize state-of-the art equipment and technique to ensure all repairs and painting are second-to-none. We use only the best materials. All of our skilled employees are proven professionals of exceptional quality. We even mix all colors in house with our computerized mixing system which will ensure a match with a professional finish each time.
Got a Bump? Call Lump!
Your One-stop Auto Repair Shop!